Self-catering accommodation for 2
near the City of Bath
This page includes commonly asked questions and may just answer any that you currently have about a self-catering holiday at Coombe Barn holiday cottages.
For example, how long does it take to get to the city centre from Coombe Barn Holiday Cottages?
Coombe Barn Holiday Cottages are four miles or a short ten minute drive into Bath city centre.
Where do I obtain the keys?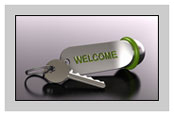 The cottage owners will welcome you and hand over keys to your holiday cottage.
This will be your own private haven for the duration of your holiday.
How far is the nearest pub?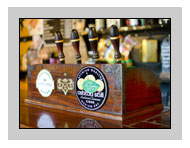 The Old Crown Inn is a ten minute walk down the road. Food is served plus there is a welcome beer garden during the summer.
Other attractions include Tapas evenings and quiz nights.
What is there to do when it rains?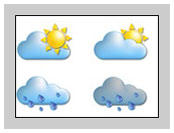 Bath is an all weather holiday destination. There are plenty of museums and indoor tourist attractions to visit when it rains. Save the fine sunny days for walking tours and country walks.
Suggested places to visit in wet weather: